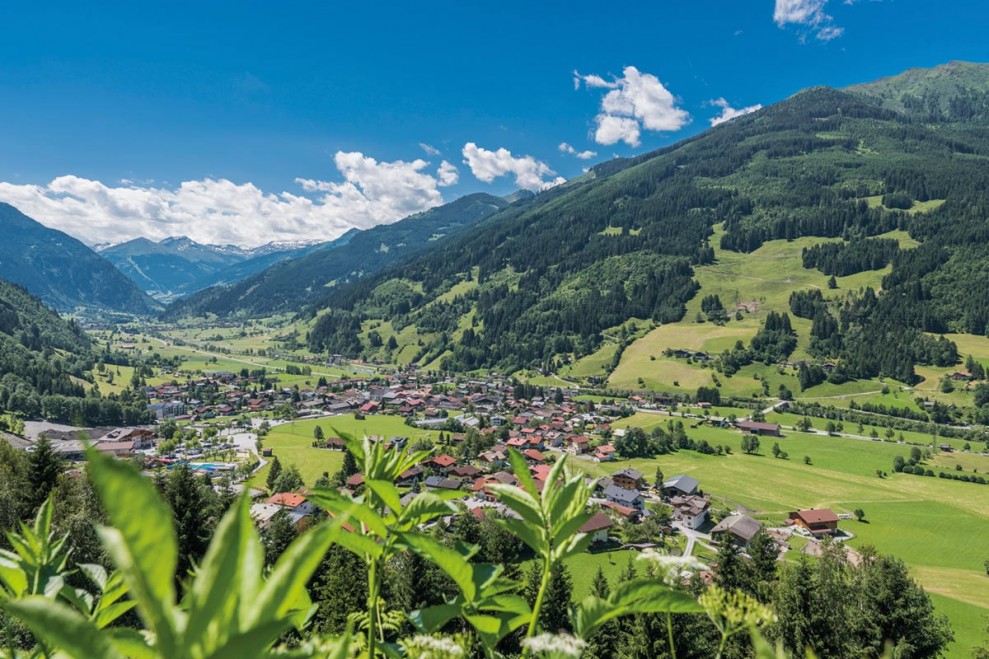 Natur - Customs - Traditions
In Dorfgastein the pace of life is a little mellower. The charming town has successfully managed to preserve its authentic character. However - the opportunities for leisure activities are very extensive for mountainlovers and sports fans.
If you love traditional events, farmers markets and concerts - join Gastein in autumn. The Harvest Festival ist the 5th season in Gastein. Experience the high-spirited celebrations, dirndl dresses and lederhosen and abundant love for life!
Mountains of Gastein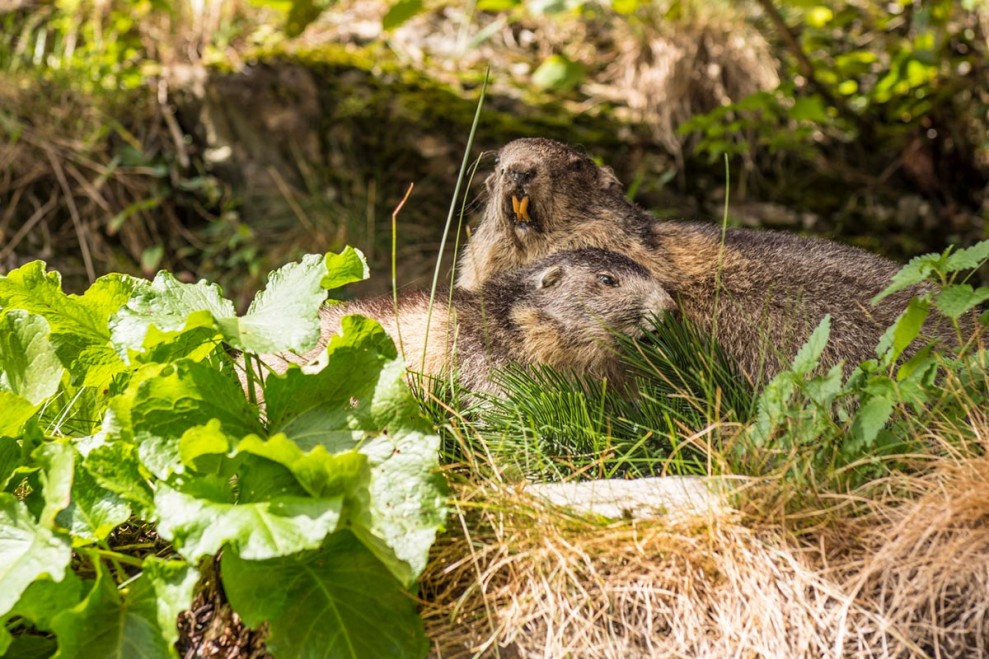 Hiking in the Nationalpark
Discover the mountains of Gastein and experience the valley in a new dimension while learning about all its unique facts. You will find 600 kilometers of hiking trails set in a particularly unspoilt and lawless natural paradise. Gastein has been awarded with the Austrian Hiking Seal of Quality!
Cycling / Mountain biking